Energy Consulting Group
PRESS RELEASE
ECG Names Svrcek as New CEO
April 3rd, 2023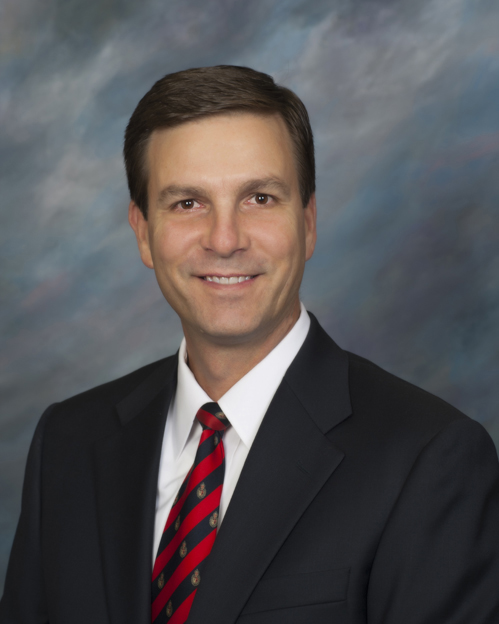 Atlanta, Georgia — Following a nationwide search in partnership with CarterBaldwin, Energy Consulting Group's (ECG) Management Committee has named Mark Svrcek as its next president and Chief Executive Officer. Svrcek will join ECG on May 1, 2023, and will transition to his role of CEO when Anis Sherali, the current president and CEO, retires on June 30, 2023. Sherali has led ECG since its inception in 2000.
Mark brings more than 35 years of diverse experience in the wholesale energy industry and a wealth of strategy and leadership experience from within the electric cooperative industry. He joins ECG from Central Electric Power Cooperative where he has served for 10 years as the SVP-COO in a prior role, and most recently as the SVP of Member Solutions and Operations Support.
Mark has led Central's commercial and economic development, renewable, transmission, and wholesale power supply and planning functions, in addition to the strategic, regulatory, and legislative initiatives at the Columbia, South Carolina-based G&T Cooperative. Prior to joining Central Electric, Svrcek worked at Duke Energy Corporation for 25 years in various roles including VP of Energy Risk Management and VP of Regulated Utility Wholesale & Renewable Business, where he led long-term wholesale functions for all of Duke's regulated utilities and economic development recruitment. Mark also served in leadership positions in the company's wholesale trading operations.
George Weaver, the chairman of the ECG Management Committee said, "We were impressed with Mark's deep industry knowledge and vision for building on the not-for-profit energy supply model that has made CEI and ECG so successful. Mark is well-suited to lead ECG through the transformative challenges of the future. His breadth of experience, knowledge of
energy markets, and his leadership approach is a great fit for ECG's talented employees and its member cooperatives. I see Mark as a highly competent professional whose collaborative approach will build on the great legacy that Mr. Sherali has built at ECG."
"I am excited to plug into the great team at ECG and carry our member focused business model to new heights," Svrcek said. "Our assignment is clear. We will remain laser focused on meeting our members needs by delivering reliable power at competitive prices."
ECG provides professional energy consulting and scheduling optimization services for its
members. ECG is a wholly owned subsidiary of Cooperative Energy Incorporated (CEI). CEI is a member-owned not-for-profit energy supply cooperative comprised of five-member distribution cooperatives: Central GA EMC, Excelsior EMC, Snapping Shoals EMC, Upson EMC, and Washington EMC. CEI members provide retail electric services to approximately 200,000
homes and businesses across Georgia. CEI's member electric rates are routinely some of the most affordable in Georgia.